When you bring in the qualified leads to your sales floor, that have gone through the process of being "weeded out"; those that respond to the highly tuned messages and Calls to Action are more apt to respond positively once contacted. As a result your –
Closing ratios of calls per sale will increase exponentially

Additional influx of sales volume will naturally flow

Growing numbers of new and repeat business to your bottom line

Ability to find new ways to heighten your success and hit the Next Level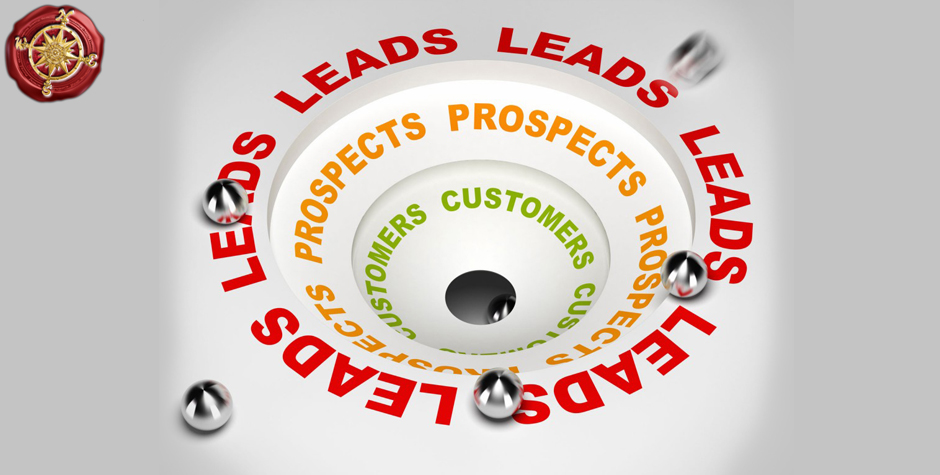 The size of your company is only equal to the Market Share you have. Your own Sales Lead Generation System will allow you to capture the additional mindshare in your Ideal Customer Top-of-the-Mind.
Market Share dominance in your industry online can be achieved with the constant and methodical spreading of your unique selling position connecting with those who can make your business profitable.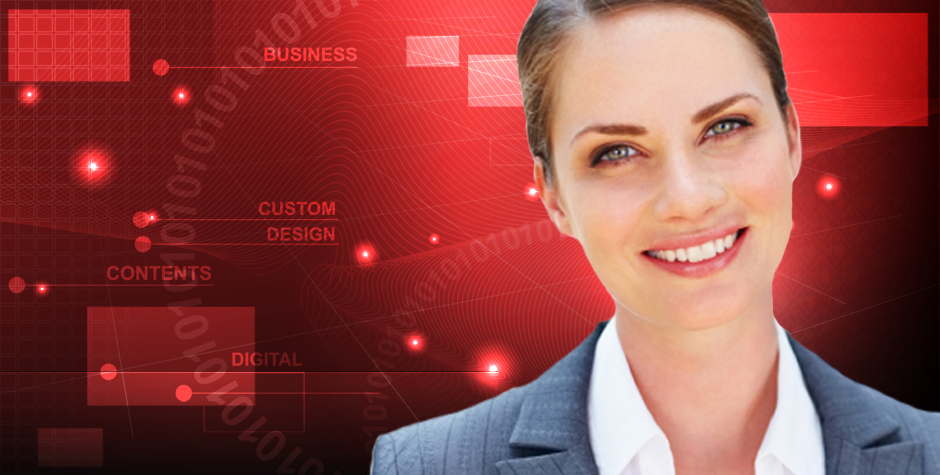 The equation is simple… more quality traffic PLUS high conversion web site EQUALS increased numbers of qualified leads.
Even sweeter is the equation of better qualified leads PLUS higher conversion of calls-per-sale percentages EQUALS more and more gross profits to your company! Results that every company needs!!