Everything is Moving to the Visual Arena, Are You?
A recent study has shown that those who are frequenting the Interwebs, are preferring to watch, or see information pictorially over that of reading or just audibly hearing what is trying to be communicated. This rings true, when you engage both the audio and the video, learning and knowledge acquisition increases immensely. Whether it is in a static graphic form or "in moving pictures" having the ability to connect with your target audience with how they want to be connected with, can keep your business in the black for years to come. Thus, it presses on businesses to gain that component and strength to be able to aptly compete in the marketplace.
Since people are now gaining what shapes their world view in snippets, and with the overwhelming evidence that the viewing hours of YouTube has far surpassed that of network television, your company must develop visual strategies that can tap into that Snippet World of graphics and video. Content will always be king, but how you present that content is going to be the boon or bust of your business. Here are a few things for you to consider when you are looking to do just that:
There are several factors that go in to creating graphics and the video equivalent. Colors, shapes, and all sorts of imagery all carry their own influence and psychological connection. The following are the main components that a company must consider as they produce the graphics, pictures, and videos for their customers' consumption:
Colors are not only for you branding, but also how well you can appeal to the eye of the viewer, your potential customer.

Shapes of all sorts have their very own symbolism connected to it. It is just the elementary ones, but the shapes of trees, houses, cars etc. also have their own "weight" of symbolism

Settings – where you place your graphic or video, in a lighted place or a dark corner; with nature or in an urban setting; with new and sparkling or used and worn – all have a way to communicate and will speak that (even unconsciously) to those that come across it.

The Talent – who you use in your graphics and videos can compel to or away from your visuals. The people, the voices, all that is in them that can connect innately to those who you wish to be of service.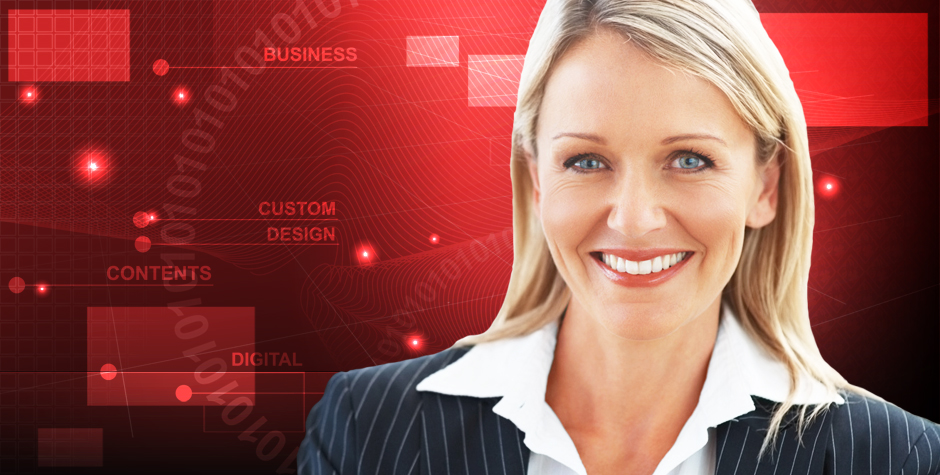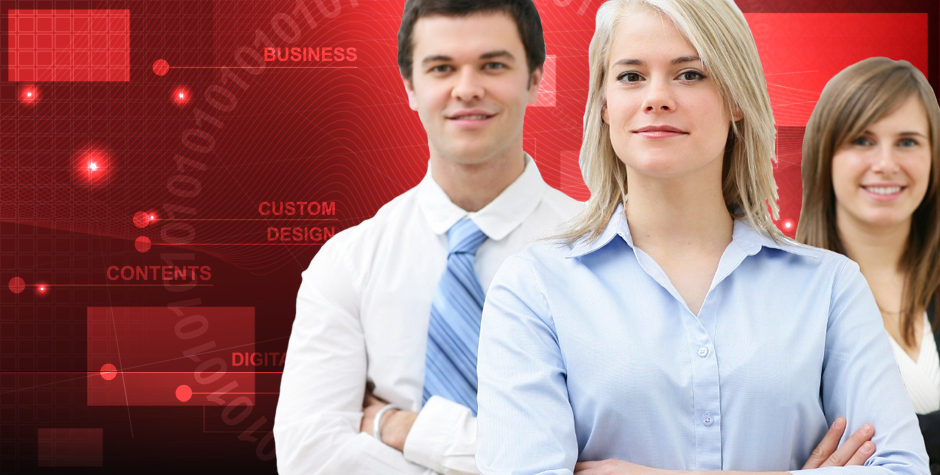 What is the most essential component to making your communication "go viral" is that it attracts not only the eye, but the mind also into adopting what you are saying/portraying. It is matching the curiosity, the truth of the matter, the human connection that can increase the shelf life of your graphics and videos and, yes, even make them evergreen for your company.
Consider what you truly want to communicate, and choose the proper avenue to do that with. Whether it be by sentimentality, or hilarity or authority they all have a method of approach to the target audience. This is why you need to know your target audience inside and out. To do so, then you can move and shift with those as the economic and societal ebbs and flows happen. Keeping your business again flush with revenues and profits.
Just the Right Dose of "IT"
Too much of a good thing, can in business, be a detriment to it. Underwhelm your audience and you may lose them forever; overwhelm them and you may get the one touchpoint with them but they will avoid you in the future. When it comes to the visual graphics and the videos you produce, you must strive to find that perfect balance that appeals, attracts, and adopts. And once you find it, be ever so keen to keep on top of that marketing wave.
That balance can be a fine line, but for most there is some leeway and acceptance from your target audience of that fact. However, do not linger in the imbalance too long and you will miss the opportunity you have built our products and services to meet. Unfortunately still, gaining that balance does take time, and only thru time and experience can you hit and stay on that balanced center.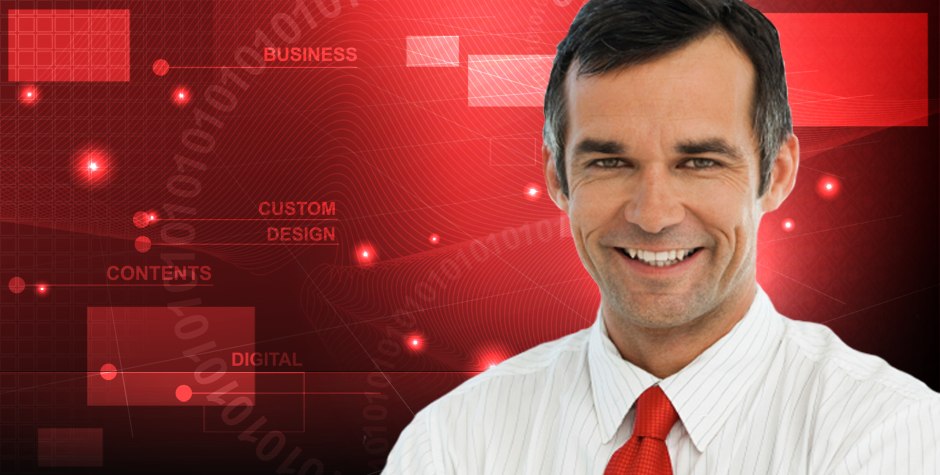 Don't Just Take Our Word For It… Here's what others are saying:
"The process of getting a fully fledged Marketing Plan together for our eventual national launch from the very beginning with several players in the mix can seem like herding cats, but we got it done within our budgetary constraints and encompassing all that can be done to accomplish our revenues goals. Thanks for lending your Marketing experience to getting us going in the right direction. From California, I look forward to working with you bringing the plan into reality!"
"I know I needed to revamp my branding and had been looking for someone to do that. I'm glad I was able to find you! Not only did we refresh our logo but we developed a fantastic customer generated referral system made up of showcasing the finished work with a welcomed BBQ Open House. I already have seen 4 new referrals from the first open house we held."
"We are going to conquer the world! And we have you to thank  for it! We needed a "blueprint" on how we can roll out our products, coaching systems and build a tribe that move mountains in their own circles of influence. It only took 2 meetings and we had a multi-million dollar Marketing Plan that we can now take to each city we choose and implement it. Versatile and impactful, that is what we wanted, and that is what you delivered. Thank you!"
"We have been successful with our sales force in getting internet building tools to those who come to our landing pages. But when we discussed on setting up a course to doing business on EBay with the books and tutorials and the upsell to the coaches we saw the additional income stream our company was looking for. The development of the series, the leads generation funnel and all the collateral that it required, and the training materials for our coaches was spot on. Just wanted to thank you and look forward to doing business with your company once again."
"We started out with a broken sales process and little or no income coming in. In no time at all, the Marketing Plan was flushed out and put into motion and started generating the interest our products and services deserved. Filling our sales pipeline and our revenue streams began to flow."