Tried & True Online Advertising
GAINING THE BENEFITS FROM ONLINE ADVERTISING takes a professional schooled in the proven strategies that achieve the goals set for sales revenues. Putting your nephew Jimmy on your Online Advertising because he surfs the 'Net everyday, just won't cut it.
It is a concerted effort of psychographical, behavioral, and demographical calculations with each campaign message undertaken. A company must get the proven expertise at MediaBus Marketing Group to gain from their Online Advertising efforts. Below is what to look for when you determine who to work with your Online Advertising.
Dominated by Google through their Adwords and Pay Per Click, online ads have still been effective for businesses to use for generating their sales leads. Coupled with those Ad networks serving up all forms of ads (textual, graphical, video based) rounds out what is available. Specific strategies, parameters of ratios, and thresholds of traffic are all a part of an effective Online Ad Campaign.
The creation of your brand's message in the different formats are all dependent upon what your Target Audience wants to see and where they are at. A text-based ad will not get it done for those who are attracted to flash driven creative ads. Ad spends for these can get expensive if you do not have governors, limitations, and testing set in place before something can be deemed effective for a company.
Textual Creatives – Words based, set in column or in an article, what Google's PPC is all about.

Graphical Creatives – Static graphics that are in skyscrapers, or boxes which can be in site, or administered as a pop up or pop under.

Flash Driven Creatives – Filled full of movement and motion, they are dynamic and eye catching, but very expensive to create and to place.

Video Based Creatives – Becoming more prevalent as we go along these types are spreading across every platform and portal site.

Hybrids of each – Each one of these have their hybrids, depending on the site, platform or ad network you go onto.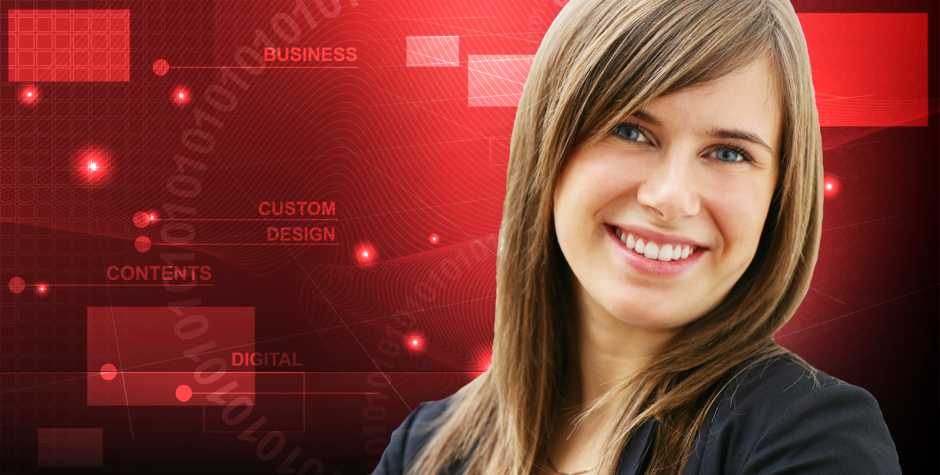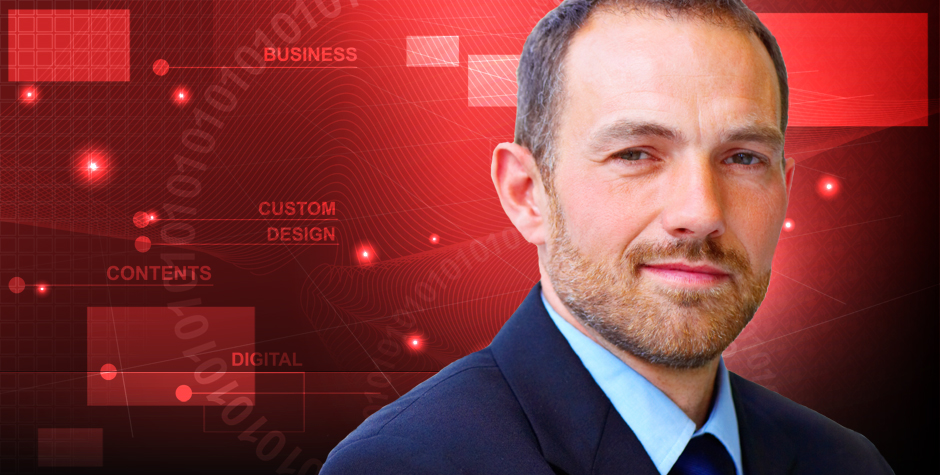 Again depending on your Target Audience, the placement of what you have put your messaging into is all on that Audience. DoubleClick, Zedo, and the dozens and dozens of the other ad placement networks have their rules and regulations (minimum spends and maximum impressions or click thru's) that you must abide by. How effective each network is, is what you need to determine and how best, once found, that effectiveness can be ramped up. Research of your Target Public is crucial to making this a cost effective activity.
As previously mentioned, the proper testing needs to be put in place. Tracking pixels, funnels, generated reports and measurable differences are all a part of the right kind of testing. Although Marketing has been described as throwing the proverbial "spaghetti" against the public's wall and see what sticks, that's just not so with Online Advertising:
*** Key Point: to increase the Per Acquisition Ratios from the impression to order button submittal is the point of anything you do with online advertising.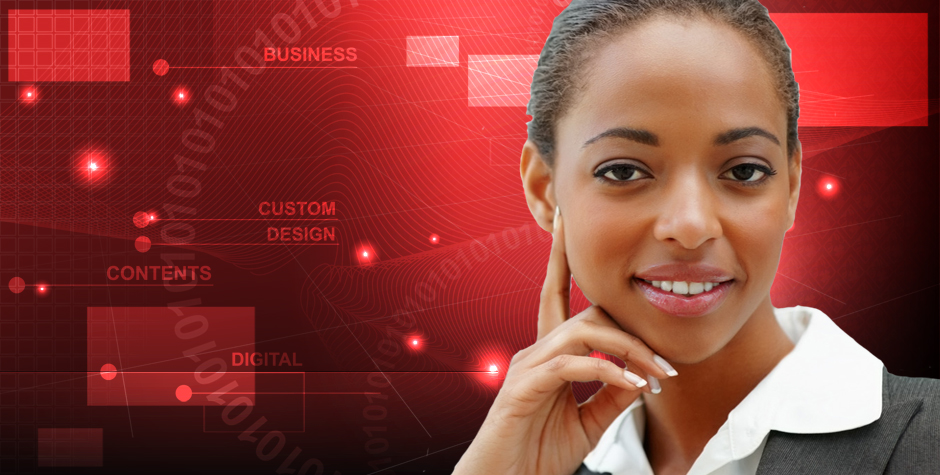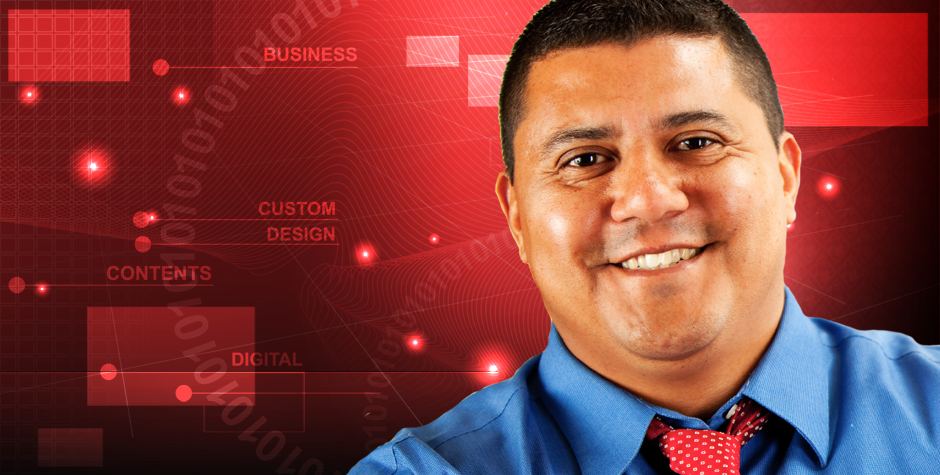 When you set to do Online Advertising, data in minutiae comes freely and in greater and greater numbers:
*** Key Point: to navigate through the data to know which way to direct the Online Advertising Campaign. Find the relevant data among all the clutter.
The expertise to know what is a good guide and what is just noise when it comes to the data gathered by your Web site takes extensive real-time work, to correctly interpret the mountains of data that comes from the chosen analytical programs. You gain that with MediaBus Marketing Group.
Don't Just Take Our Word For It… Here's what others are saying:
"We couldn't have done it without your company. After you built the lead generation system with the landing pages, creatives, and message campaigns the management of all the ad networks and PPC was just what we needed. Thank you for bringing in the leads that keeps our sales force hopping!"
"Everyone has someone they care about and you were able to assist us in getting our calling cards to the market segment, the hispanic culture the way they could best become aware of what we offer."
"You are the source of what our sales floor was using to say, to sell, and to bring in the revenues we are looking for, thanks man!"
"It's my first time selling online and I'm very please, so easy to customize! Cheers for your help again, very satisfied customer!!!!"
"The use of the three newsletters, and their three new articles in each one every week was the catalyst in getting those who wanted to learn how to be a bookkeeper in greater and greater numbers. Thanks to you, you kept our sales floor active and selling!"