Campaign Planning
THE RIGHT CAMPAIGN PLANNING STARTS when a company has achieved a clear vision for what they want their overall presence to accomplish. By doing so, is the night and day difference that removes a lot of frustration and wasted time and money that otherwise happens. Campaign Planning guides you to the milestones and gained objectives.
In the MMG process, after the Company Baselining we: clearly identify your ideal type of customers' profile; gain the concise action from Campaign Planning; Incrementally Testing the response data and Conversion Metrics of the company's campaigns. Doing so, is when you can truly harness the earning and profit potential your web site's presence.
Levels of Expertise
Data Gathering Portals
97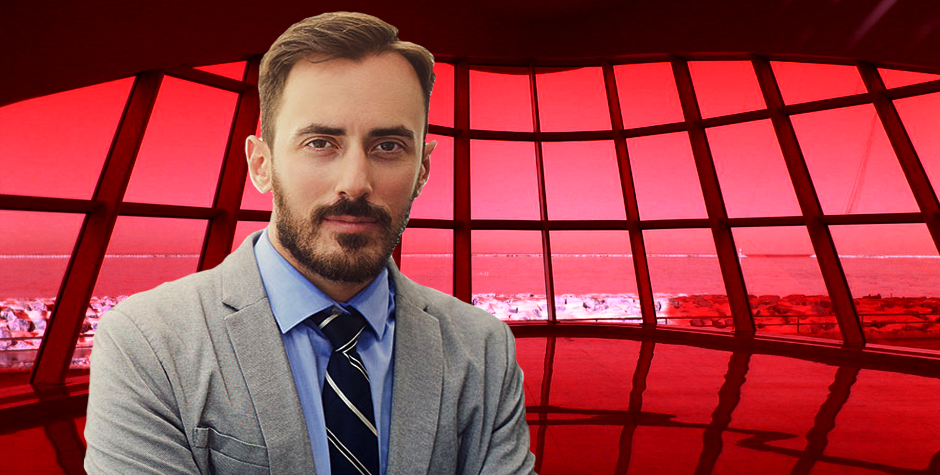 Development of each major component, within each strategy for an all-encompassing Integrated Marketing System with a point-by-point timeframes and action items.
We work with the very best. We are proud of our clients' projects and results, who have worked with us over the years.