Conversion Metrics
HOW A SITE CONVERTS THEIR TRAFFIC or Conversion Metrics is centered on the key measurements from the first impression seen by those you target to the actual confirmation email of payment received are measurable, scalable, and can be improved upon continually with MediaBus Marketing Group's guidance.
In the MMG process, after the Company Baselining we: clearly identify your ideal type of customers' profile; gain the concise action from Campaign Planning; Incrementally Testing the response data and Conversion Metrics of the company's campaigns. Doing so, is when you can truly harness the earning and profit potential your web site's presence.
Levels of Expertise
Click to Acquistion Ratios
99
Repeating Returns Percentages
98
Spend Per Acquisition Rates
97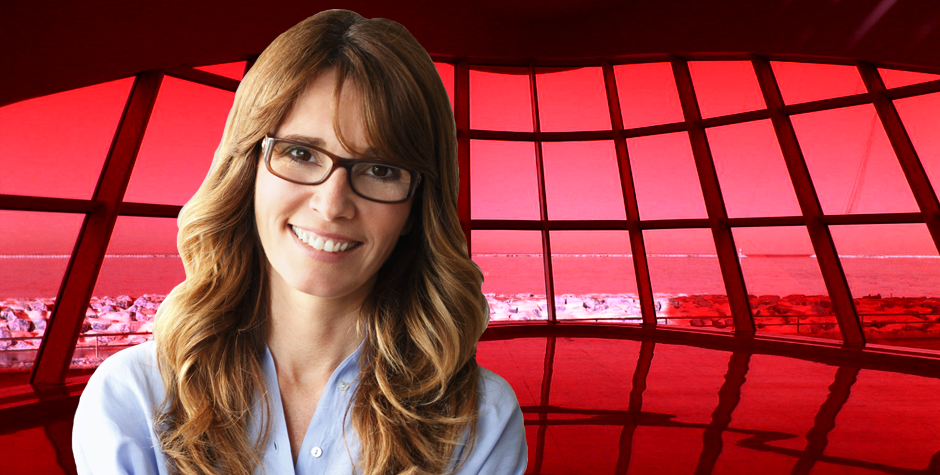 Providing the reporting that gains the clear progress of the Strategies and Action Items in the Integrated Marketing Plan to your Executive Team.
We work with the very best. We are proud of our clients' projects and results, who have worked with us over the years.