Mobile the Wave of the Future is Here
The drive to miniaturization and mobilization over the last 20 years has brought us to a point where we can now have a mini computer at our side 24/7. With the increase of bandwidth on all fronts (Wi Fi, Cell and Landlines) The ability to access the Internet and it's many forms is nearly boundless. As phones are getting more interactive and inclusive of the everyday experience it is bound to take major steps in usage and adoption in all market demographics. Whether it me phone or tablets, it is the right move to have your brand developing, using and promoting your mobile capabilities.
The early adoption has already happened. The time is now for businesses, organizations and anyone else who wants to build a long lasting brand to get both of their proverbial feet into the Mobile waters. You cannot stem the tide of innovation and technological progress and your company must adapt likewise or be left behind in its dust. Still, because of the personal nature of these devices, stark promotional messages are soundly rejected. A company needs to tailor their approach and messaging that will best connect with their buying public (Apps, VIP Deals etc.).
Whatever you do online, it has to be responsive to every device it can be brought up on. As a designer, for websites you used to be checking just the browsers for compatibility. Now not only do you have to do that you also have to check it out on the phone, tablet, and the computer and sometimes even on a large screen television. The latest in web site programming HTML 5 and the miraculous WordPress themes being developed have answered the call for the Responsiveness needed and everything you do, is to have that in mind, "Can it be seen and what device can it not?"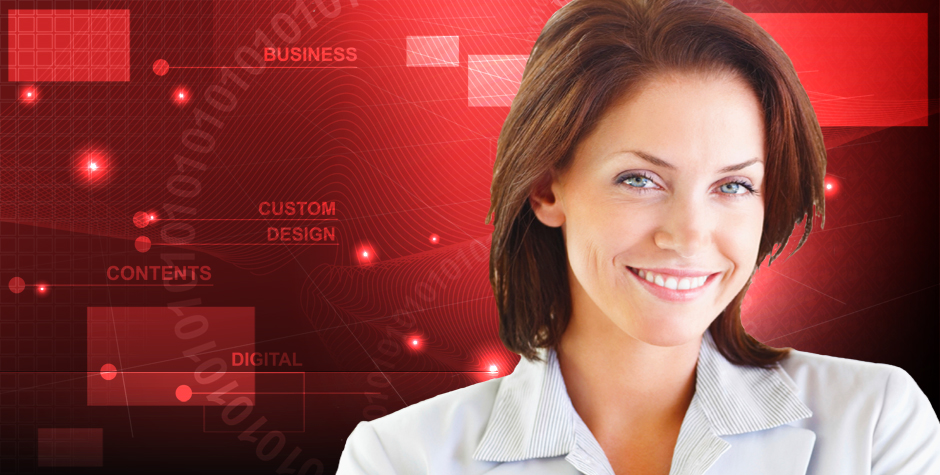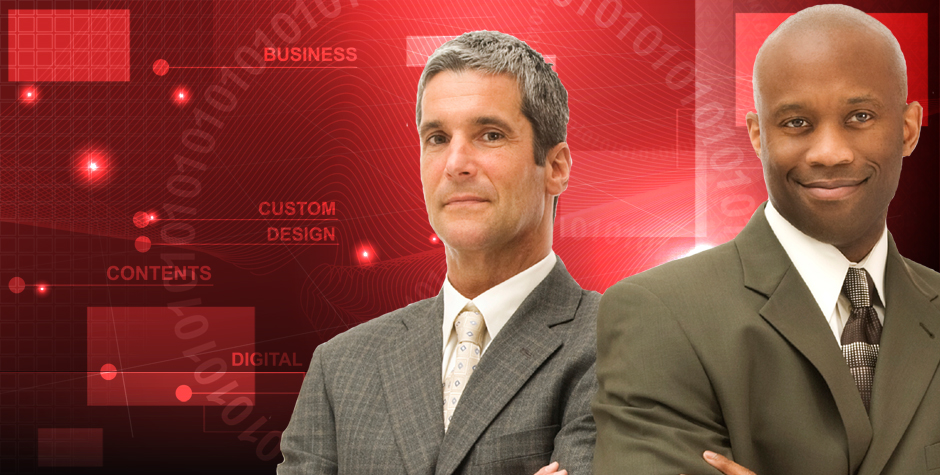 Text messaging is here to stay. In fact, the Millennial set and younger, this is their preferred way to communicate with others. To think that a marketing strategy could involve a tactic centered around it could be peculiar. As you think of it, you as a business owner would see that the open rate for a text message is nearly 100%. And that nearly everyone out there with a smart phone has a delivery device at your disposal. What else each company has to take into account is that because of the personal nature of texting, it can easily turn its evil head against your brand if it is used unwisely. Have a component for your products or services, and however you get your content out to your public to have a Texting option. By doing so, you get their permission to utilize that in your additional touch points capabilities.
The mind of every business owner and corporate executive lights up when someone says "Mobile App". Their preconceived notions and previous experience flashes in their minds on what that actually means. What a Mobile App can mean for any organization is the ability to be more frequently involved in the life of a customer than ever before. If developed and distributed properly your brand's app can revolutionize your Lead Generation efforts. There are four kinds of apps you can have:
Simple – essentially a fancy way to getting people to your web site properties. Little else is available to offer your customer.

Informative – More able to get information to the user/customer. Resources, guides, maps, and inquiries are found on this level.

Interactive – This is the game, or the quiz or the customizable tables where timely information is given and received.

Experiential – All inclusive, change of perspective, effusive display of graphics and engagement. This one is rare and done right can bring in a great number of leads, sales, and bottom line dollars.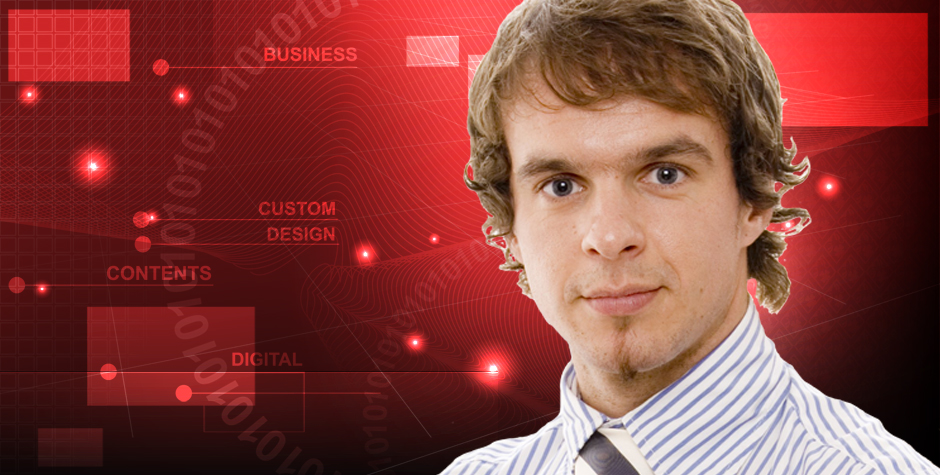 Don't Just Take Our Word For It… Here's what others are saying:
"The process of getting a fully fledged Marketing Plan together for our eventual national launch from the very beginning with several players in the mix can seem like herding cats, but we got it done within our budgetary constraints and encompassing all that can be done to accomplish our revenues goals. Thanks for lending your Marketing experience to getting us going in the right direction. From California, I look forward to working with you bringing the plan into reality!"
"I know I needed to revamp my branding and had been looking for someone to do that. I'm glad I was able to find you! Not only did we refresh our logo but we developed a fantastic customer generated referral system made up of showcasing the finished work with a welcomed BBQ Open House. I already have seen 4 new referrals from the first open house we held."
"We are going to conquer the world! And we have you to thank  for it! We needed a "blueprint" on how we can roll out our products, coaching systems and build a tribe that move mountains in their own circles of influence. It only took 2 meetings and we had a multi-million dollar Marketing Plan that we can now take to each city we choose and implement it. Versatile and impactful, that is what we wanted, and that is what you delivered. Thank you!"
"We have been successful with our sales force in getting internet building tools to those who come to our landing pages. But when we discussed on setting up a course to doing business on EBay with the books and tutorials and the upsell to the coaches we saw the additional income stream our company was looking for. The development of the series, the leads generation funnel and all the collateral that it required, and the training materials for our coaches was spot on. Just wanted to thank you and look forward to doing business with your company once again."
"We started out with a broken sales process and little or no income coming in. In no time at all, the Marketing Plan was flushed out and put into motion and started generating the interest our products and services deserved. Filling our sales pipeline and our revenue streams began to flow."