A Company Marketing Profile
WHEN YOU BEGIN WITH A COMPANY PROFILE it enables the Executive Team to not only take the temperature of the company's current status, or where you have been in the rear view mirror, it also allows you to clearly define where the company is heading AND which direction is actually desired.
In the MMG process, after the Company Baselining we – clearly identify your ideal type of customers' profile; gain the concise action from Campaign Planning; Incrementally Testing the response data and Conversion Metrics of the company's campaigns. Doing so, is when you can truly harness the earning and profit potential your web site's presence.
Company Baseline
Even if your company has been online for a short time, what you have accomplished or currently are achieving with your web properties is crucial in the whole formula of Online Success.
Previous Campaign Collateral Online – graphics, copy, placement and results
Previous Campaign Materials Other – mailers, ads (print & otherwise) and results
Current Marketing Activities – customer type, cost of acquisition, profitability, etc.
Finding the direction the company is moving is matching the intended destination. Getting the data (putting metrics into place) ready and getting the company in a place so it can move deftly upon the information received
*** Key Point: Those who know how their Marketing is or isn't attaining its objectives, is a company that is profitable.
Most of the time it is the simple act of starting that can be the highest hurdle to overcome, and when you connect with the MMG Team you do not have to worry about "Where to Start?" with our many years in the industry. Get your Starting Point Today by contacting us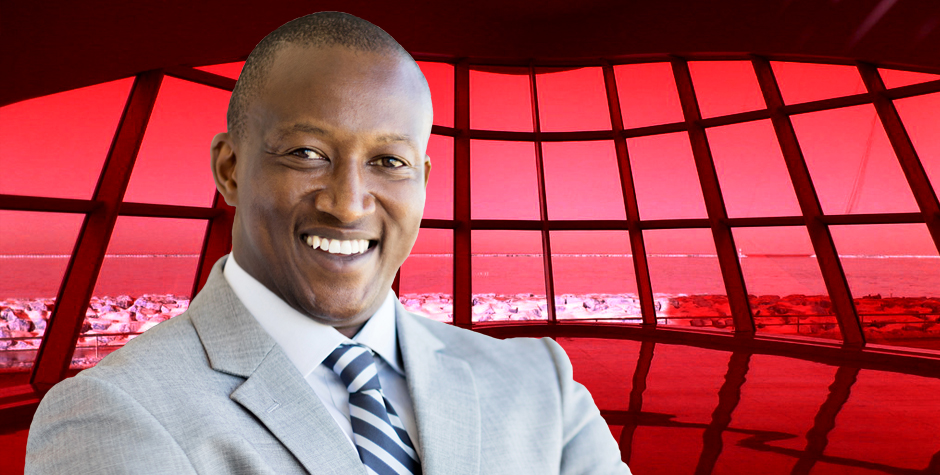 Delving in with the company's executive team to gain understanding and clarity on the previous and current company's marketing actions.
We work with the very best. We are proud of our clients' projects and results, who have worked with us over the years.