Target Audience Profiling
THE CUSTOMER PROFILING NEEDED to get in front of those you target, more often than your competition, you must become as familiar as possible with what they do, where they spend their time online and how they like best to be approached with what you have to offer. This is a necessity if you desire to define who and win over your Ideal Customers.
In the MMG process, after the Company Baselining we: clearly identify your ideal type of customers' profile; gain the concise action from Campaign Planning; Incrementally Testing the response data and Conversion Metrics of the company's campaigns. Doing so, is when you can truly harness the earning and profit potential your web site's presence.

The Ideal Customer Profile
To best meet the needs of your potential customers you need to know who they are. The better you tailor your messaging, product packages, service points to your Ideal Customers' inclinations.
*** Key Point: to make it as psychologically easy as possible to be attracted, adopt and remain loyal to your company year after year.
Motivations, and pain avoidance or pleasure seeking actions are what you need to know to be able to comprehensively create the messaging campaign tailored in every wit to your Target Audience Profile.
Once identified who the Ideal Customer is, where they spend their time on the Internet, for business and leisure, how often they visit / remain on that web property or portal, and what would best attract them to your products or services.
Platforms – Where they are hanging out and connecting to their world
Formats – sizes of ads, graphics, text posts, links, rich media or article
Colors – attracting the eye is essential
Messages – what headlines will best hook them
The "Who" is the point from which every person and organizational entity need to begin. By gaining all that there is to know about those you wish to be of service, you can better act, focus and redirect your steps towards them. MMG's team can get you this essential information, data analysis and action items by contacting us today.
Client Identification 100%
Interest-graphic Data 97%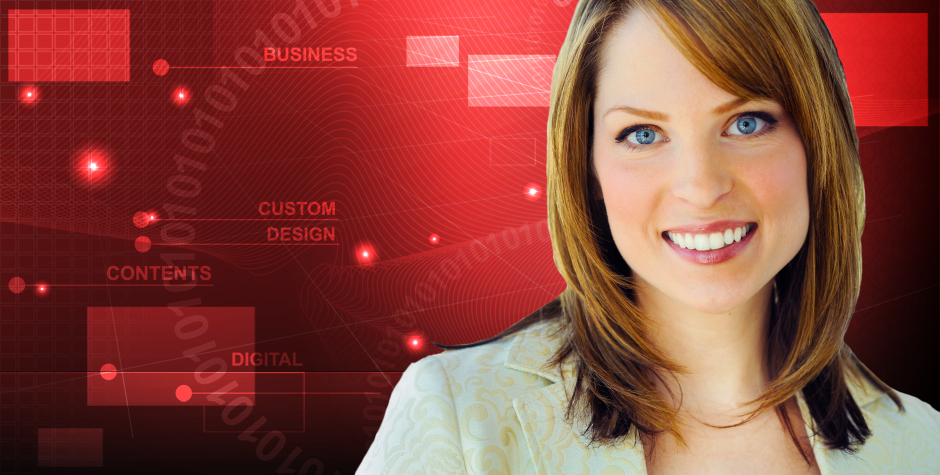 Gathering from the company's executive team's data to establish  a clear customer profile with who the brand will develop a long-standing relationships.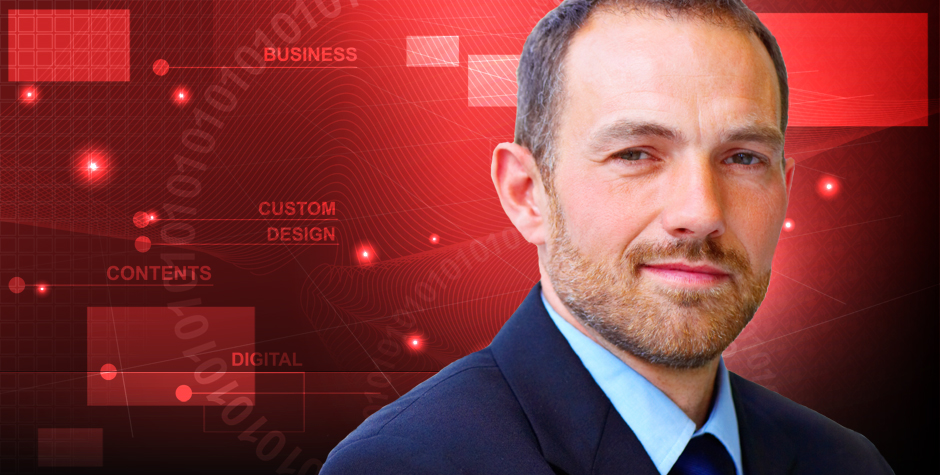 Giving access to the tools, assessments and methods used to clarify the Marketing Efforts of your business to those with which you want to do business.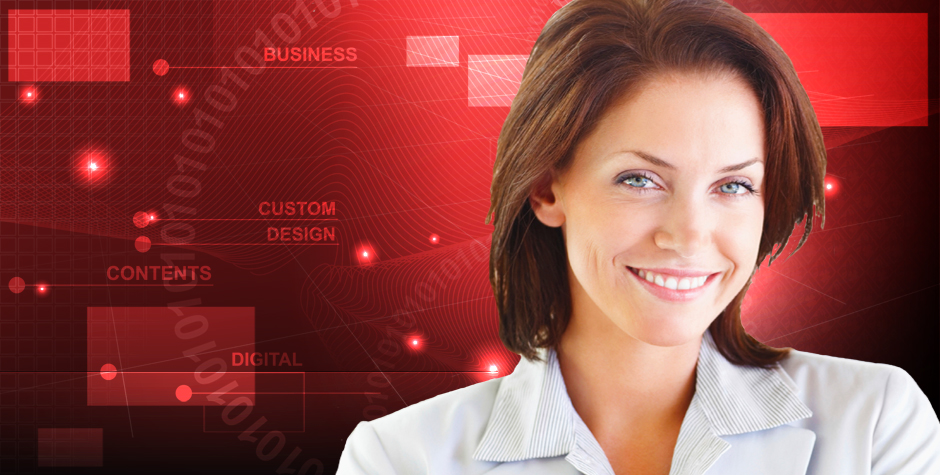 Asking and finding the right questions and answers from the personnel and the target audience segment analysis is essential to the whole projects success